On Wednesday, June 12th Orthopaedic Live Surgery Broadcast was held from Wilmington (USA with Michael Wade Shrader MD), Grodno (Belarus with Leo Syczewski), and Poznan (Poland with Marek Jozwiak MD, PhD), commented live from studio by professors Jan Grudziak MD, PhD, Jaroslaw Czubak MD, PhD, Tomasz Kotwicki MD, PhD and Marek Napiontek MD, PhD.

It was the first such transatlantic live surgery webinar in the history of EPOS (European Paediatric Orthopaedic Society) and PTOiTr (Polish Society of Orthopaedics and Traumatology).

The session was attended by 4630 viewers from 26 countries. Please find therefore the exact list (the countries are listed in order of the amount of viewers, the first being the highest):

Poland, United States, Germany, Netherlands, Belarus, Russia, Belgium, Greece, Sweden, Taiwan, United Kingdom, Armenia, France, South Africa, Turkey, Portugal, Romania, Australia, Ireland, South Korea, Norway, Hungary, Cyprus, Finland, Spain, Israel.

In this map of the world you can find all countries:

from light blue to dark blue - different colors according to the amount of viewers
white - no viewers
Next
Transatlantic Surgery Webinar 2020
will take place during 32 European Academy of Childhood Disability Annual Meeting 2020
INVITED EXPERTS FOR ORTHOPAEDIC LIVE SURGERY BROADCAST 2019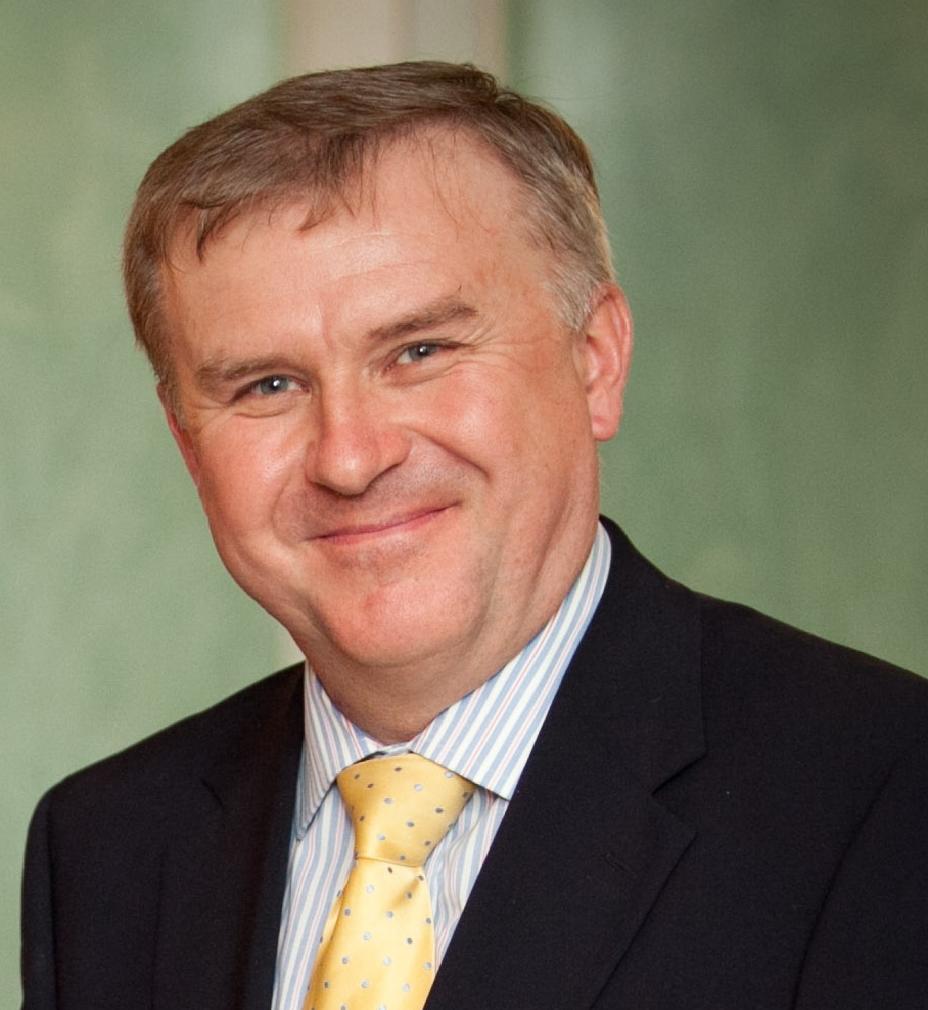 Jaroslaw Czubak MD, PhD
Marek Jozwiak MD, PhD
Tomasz Kotwicki MD, PhD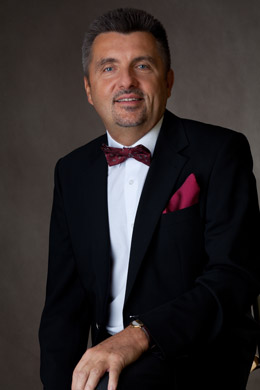 Marek Napiontek MD, PhD
Michael Wade Shrader MD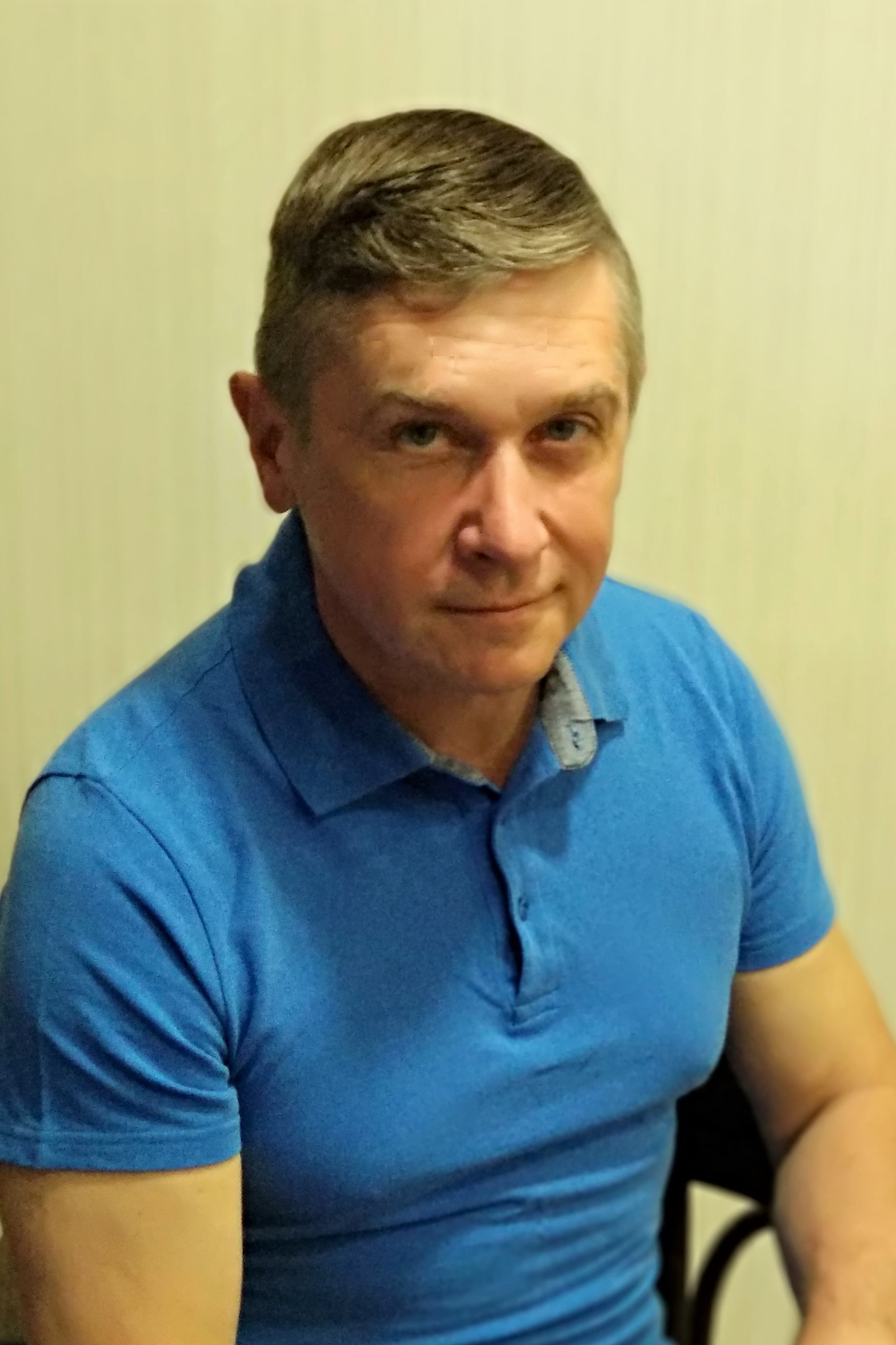 Leonid Sychevski
Terje Terjesen MD, PhD
CO-ORGANIZERS
:
Poznan Supercomputing and Networking Center

medVC.eu