VENUE
Lecture and Conference Centre of the Poznań University of Technology
Piotrowo 2 St.
Poznań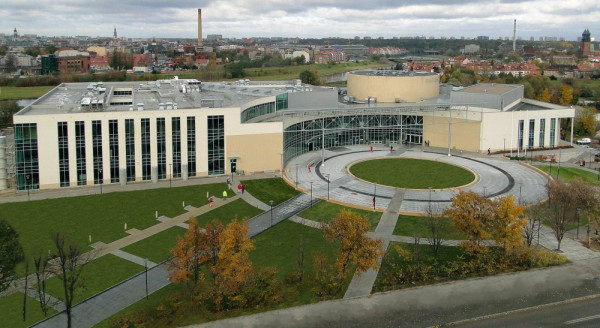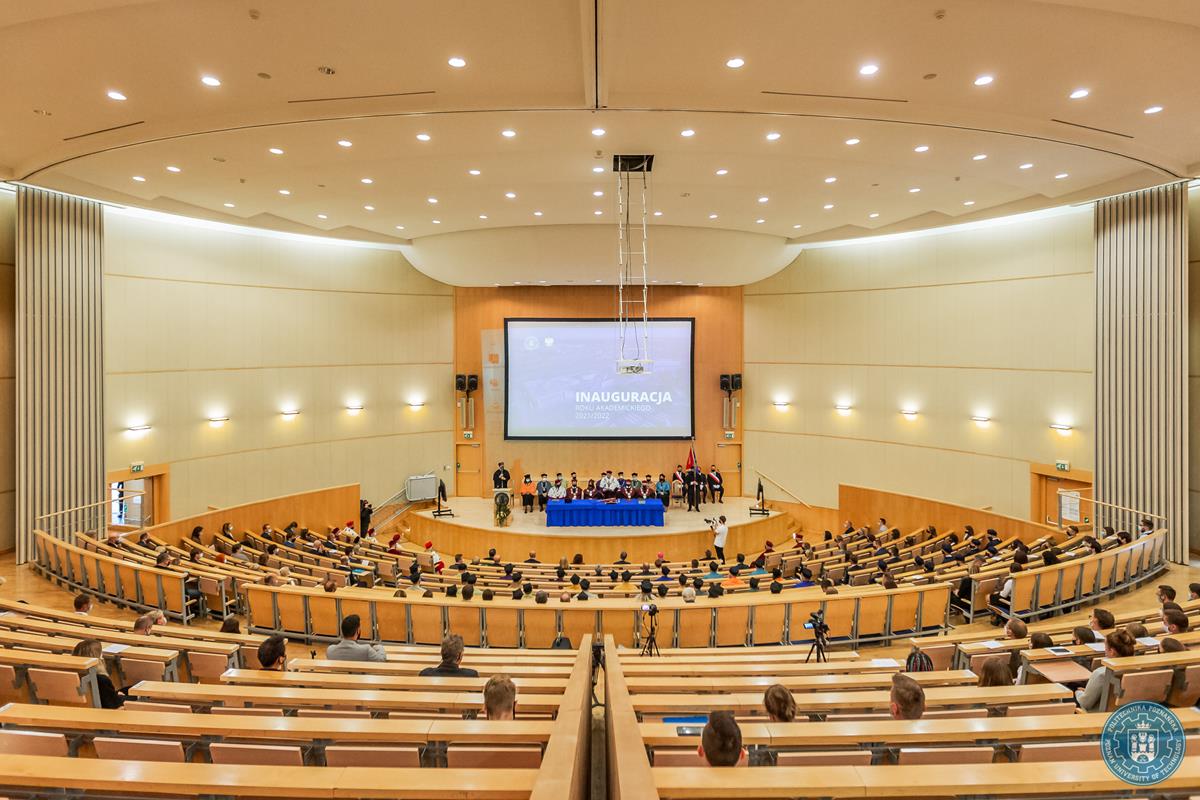 źródło: put.poznan.pl; poznan.naszemiasto.pl
How to get there?
Poznań has a dense network of tram and bus connections. During the day (between 5:00 and 23:00) departing approximately every 10-15 minutes. It is worth planning your trip using the JakDojade application.
JakDojadę
Tickets in Poznań are timed, costing PLN 4.00 for 15 minutes and PLN 6.00 for 45 minutes, 24-hour and 48-hour tickets are also available. They can be purchased at kiosks, ticket machines as well as inside newer trams and buses (in ticket machines inside the vehicles you can usually only pay with coins).
The nearest stops to the Piotrowo Campus are Politechnika (trams 5, 13, 16 and 20) and Baraniaka (trams 3, 4, 6, 11, 16 and 27).
The nearest stops to the Old Market Square are Wrocławska, Małe Garbary and Plac Wielkopolski.
The nearest stops to the Railway Station are Poznań Główny and Dworzec Zachodni.
The airport is connected to the Central Railway Station by the express line L (the journey takes about 20 minutes).