GŁÓWNI MÓWCY
GŁÓWNI MÓWCY:
Hanry Chambers MD, USA
Bernard Dan PhD, Belgium
Andrea Guzzetta MD, PhD, Italy
Jeroen Vermeulen PhD, Netherland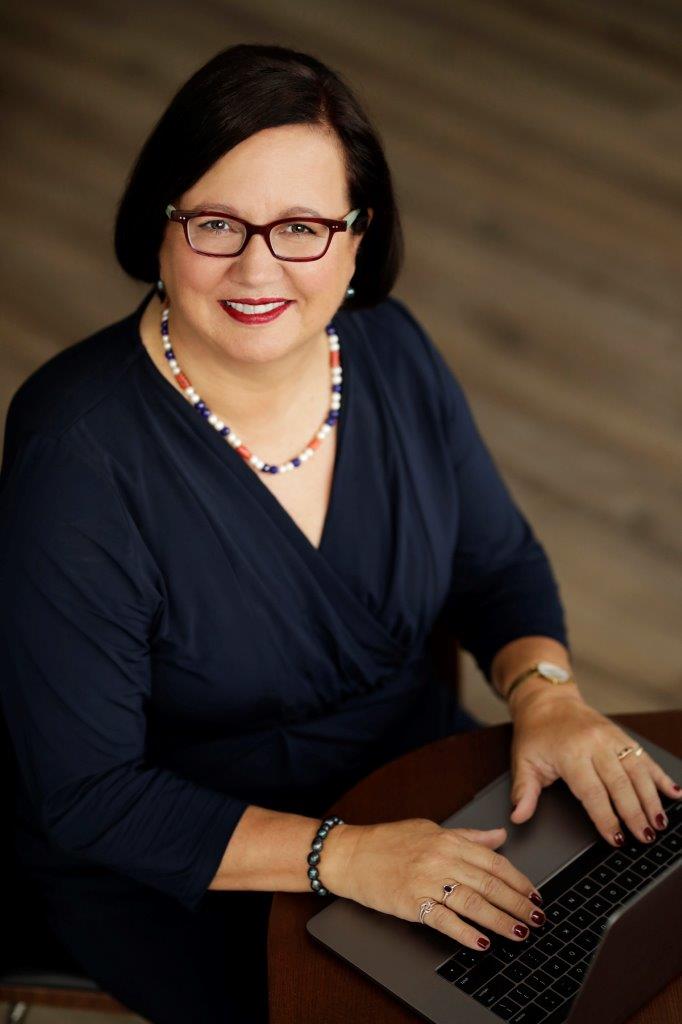 Roslyn N Boyd
, PhD, PT, Australia
Professor of Cerebral Palsy Research, Child Health Research Centre, The University of Queensland
Ros Boyd is a paediatric physiotherapist and neuroscientist with expertise as in conducting Clinical trials for interventions for infants children and youth with Cerebral Palsy. She leads a nationally funded (NHMRC) Centre of Research Excellence "The Australasian Cerebral Palsy Clinical Trials Network" and is Scientific Director of the Queensland Cerebral Palsy and Research Centre at the University of Queensland. Prof Boyd's clinical trials have tested the efficacy of novel interventions including Upper limb training, participation focused interventions, FES cycling, parenting interventions incorporating mindfulness and early intervention in low resource settings (>17 RCT's), national implementation of early detection of cerebral palsy, and longitudinal comprehensive outcomes linked to brain structure and function. She has received >Aus $35M in funding with 275+ publications and with her coauthors was awarded the international Gayle Arnold Award on 3 occasions (2010, 2011 and 2014).
Prof. Boyd graduated as a physiotherapist (BAppSc 1981) from University of Sydney and completed a Postgrad in Biomechanics at the University of Strathclyde (1997), MSc in Physiotherapy at University of East London (2001) followed by PhD at LaTrobe University (2004). Ros has a vision where all infants at risk of adverse neurodevelopmental outcomes (including CP) would be accurately identified soon after the injury (prior to birth and or soon after birth) be fast-tracked to receive neuroprotective therapies and very early rehabilitation to optimize neuroplasticity and support parents with preventative care.
Mauricio R. Delgado
, MD, FRCPC, FAAN, USA
Director of Pediatric Neurology and Neurorehabilitation for Texas Scottish Rite Hospital for Children in Dallas, Texas
• Board Certified in Neurology with Special Qualifications in Child Neurology and Clinical Neurophysiology
• Professor of Neurology at the University of Texas Southwestern Medical Center, Dallas, TX
• President of the American Academy for Cerebral Palsy and Developmental Medicine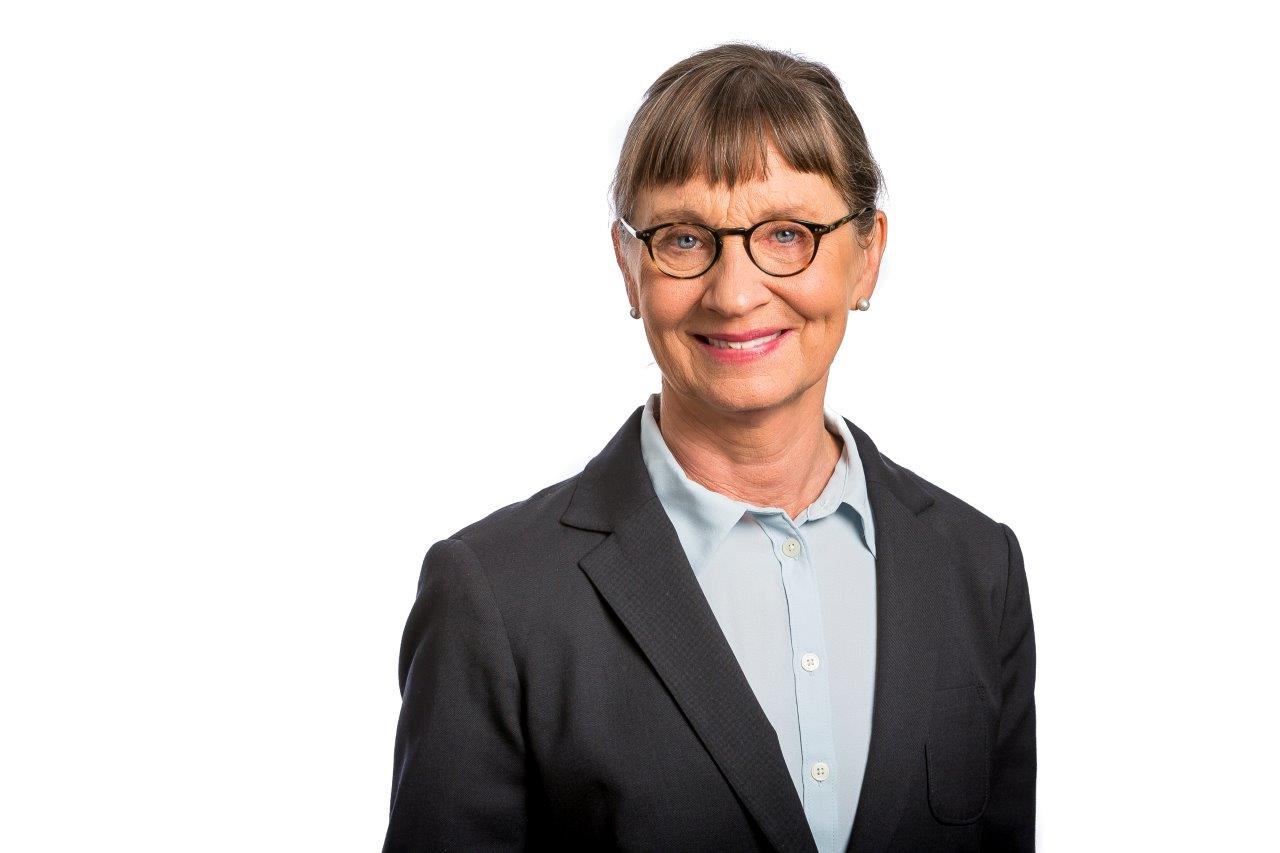 Deborah Gaebler-Spira
MD, USA
Professor of Pediatrics and PM&R, Northwestern Feinberg School of Medicine
Dr. Deborah Gaebler-Spira completed a Pediatric Residency at University of Chicago and Physical Medicine and Rehabilitation Residency at Shirley Ryan AbilityLab (formerly Rehabilitation Institute of Chicago). She combined the two fields at Shirley Ryan AbilityLab and has been there for the past 30 years. She is a Professor of Physical Medicine and Rehabilitation and Pediatrics at the Northwestern Feinberg School of Medicine. Her main clinical practice has been working with children with cerebral palsy and their families.
Dr. Gaebler serves on the Pathways Awareness Foundation Roundtable, is past President of the American Academy of Cerebral Palsy and Developmental Medicine, past Physical Medicine and Rehabilitation Liaison to the American Academy of Pediatrics Council on Children with Disabilities and has held leadership positions in the Illinois Chapter of the American Academy of Pediatrics Council on Children with Disabilities. She is happy to contribute to the Scientific Advisory Board of the Cerebral Palsy Foundation. Her research is focused on outcomes for children with cerebral palsy and interventions that improve function.
Peter Rosenbaum
MD, FRCP(C), Canada
Professor of Pediatrics at McMaster University
Peter Rosenbaum has been a Professor of Pediatrics at McMaster University since 1984. In 1989, he co-founded the award-winning CanChild Centre for Childhood Disability Research, recognized world-wide for its research and dissemination activities. He held an inaugural Tier 1 Canada Research Chairs (2001- 2014), has held more than 80 peer-reviewed research grants, and is a contributing author to > 370 peer-reviewed journal articles and book chapters. He has been an invited lecturer and keynote speaker in > 30 countries. National and international recognition includes the Ross Award from the Canadian Pediatric Society (2000); an Honorary Doctor of Science degree, Université Laval (2005); the AACPDM's first Mentorship Award (2007) and its Lifetime Achievement Award (2014). In 2015, he received the inaugural Holland Bloorview Medal of Excellence for "outstanding achievement and leadership in making positive global advancements in the field of childhood disabilities. In October 2017, he was honoured by the University of Haifa with the university's Carmel Award of Merit in recognition of his lifetime achievements in childhood disabilities research. In May 2018, he received the Fondation Paralysie Cérébral/Fondation Motrice Prize at the 30th annual meeting of the European Academy of Childhood Disability.